Chernobyl Exclusion Zone

RSS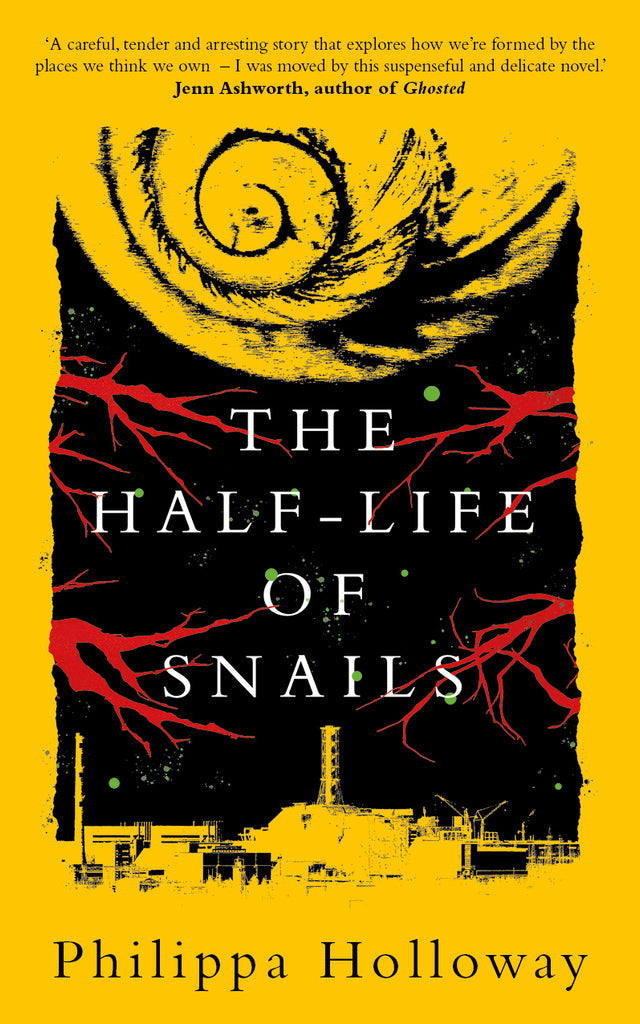 It's been just over a month since Philippa Holloway's lyrical, prescient debut novel The Half-life of Snails was published, and it's been a busy few weeks! The first launch, held at Staffordshire university, was followed by an online launch hosted by Edgehill Instistute of Social Responsibility, and then an event at Liverpool's fantastic WoWFest. All in the month of May!         The glowing reviews have been rolling in as well. Lunate described it as "that wonderful thing, a novel that can be read in several different ways. On the surface it is a gripping thriller, ripe for...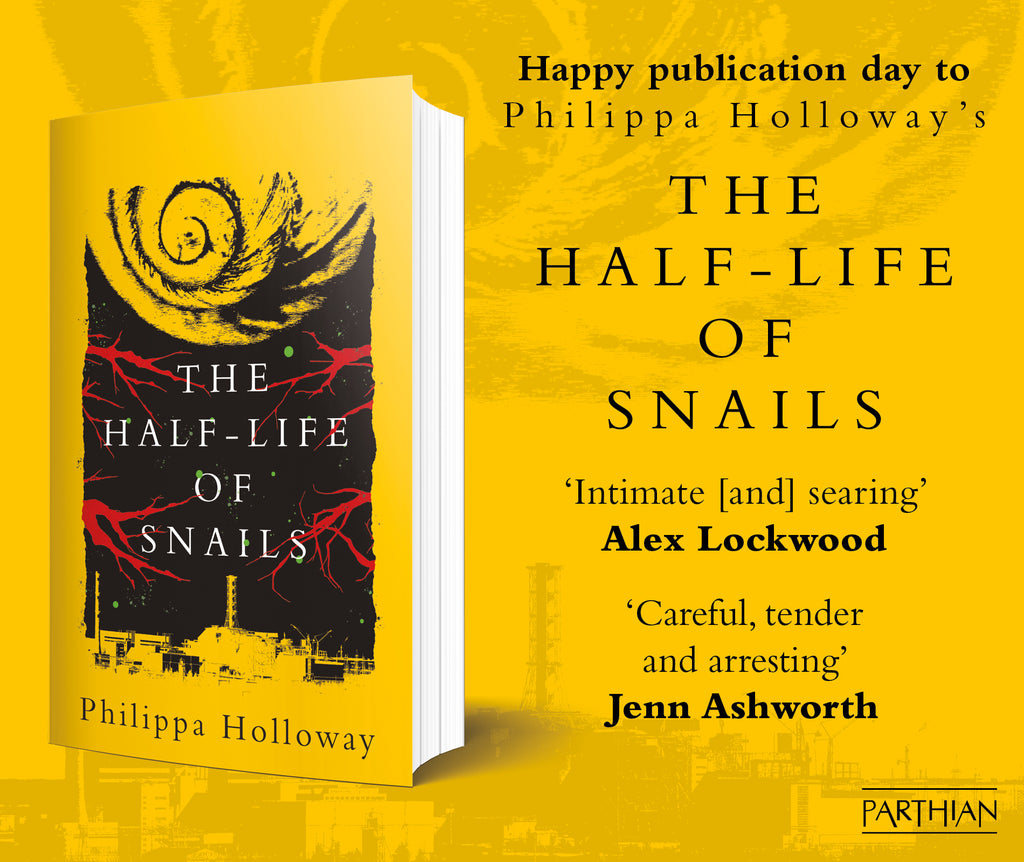 Two sisters, two nuclear power stations, one child caught in the middle... Team Parthian are thrilled to announce the official release of this tremendous debut novel by award-winning writer Philippa Holloway!   Described by Alex Lockwood (author of The Chernobyl Privileges) as "a novel that shimmers with compassion, one that crosses borders of both nations and emotions", and by Jenn Ashworth (author of Ghosted) as "a careful, tender and arresting story that explores how we're formed by the places we think we own", The Half-life of Snails is an engrossing story about family, belonging, the legacy of Chernobyl, and how...