Creative Non-Fiction

RSS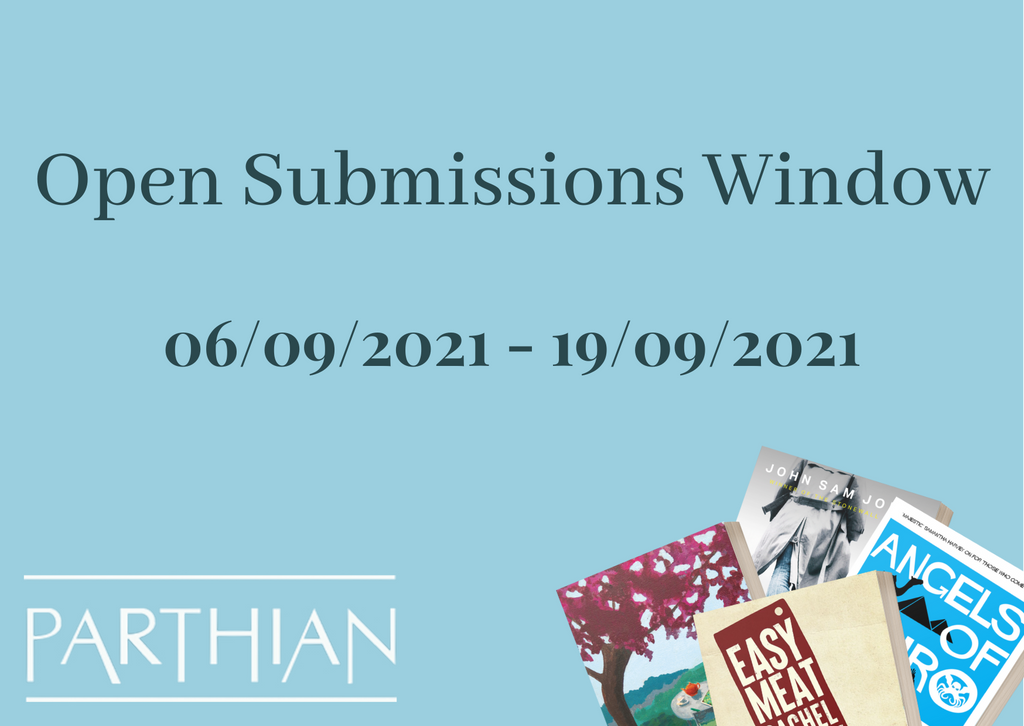 From Monday September 6th 2021 until Sunday September 19th, Team Parthian will be opening a submissions window! Please note that we are ONLY looking for novels and creative non-fiction (memoirs, biography, critical essays). I'm afraid we are NOT looking for short story collections or poetry at this time. If you send your poetry or short fiction, it will not be read. And we've gone digital! So it's email submissions only please, to Team Parthian: parthiansubmissions@gmail.com Read the info below and then send us your best work! We anticipate a high volume of submissions and we'll start reading them from Monday...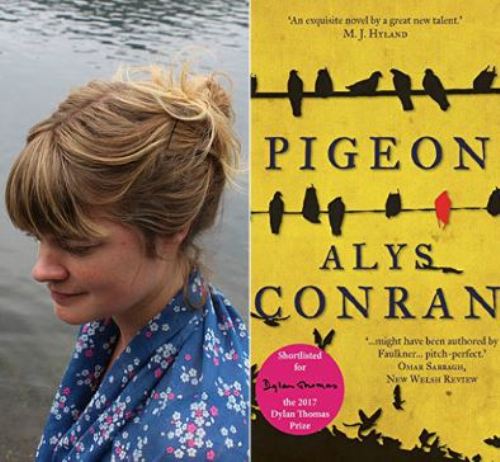 Congratulations to Alys Conran whose debut novel Pigeon won readers and judges over to take the audience, category and overall prize at the Wales Book of the Year award ceremony in Cardiff last night. The novel, which was also shortlisted for the Dylan Thomas Prize earlier in the year was the first to be released simultaneously in English and Welsh (in translation by Sian Northey as Pijin). 

Alys's novel was first awarded the Rhys Davies Trust Fiction Award before moving on to win the main English-language award securing an overall prize of £4,000 as well as a specially commissioned trophy designed and created by the artist Angharad Pearce Jones. The prize was presented to Alys by the Chair of the Arts Council of Wales, Phil George. The readers of Wales agreed wholeheartedly with the judges' choice this year, as the novel also won the public vote for the Wales Arts Review People's Choice Award.

Pigeon is a journey through the uneasy half-forgotten memories of childhood; a story about wishful thinking and the power of language.