John Sam Jones

RSS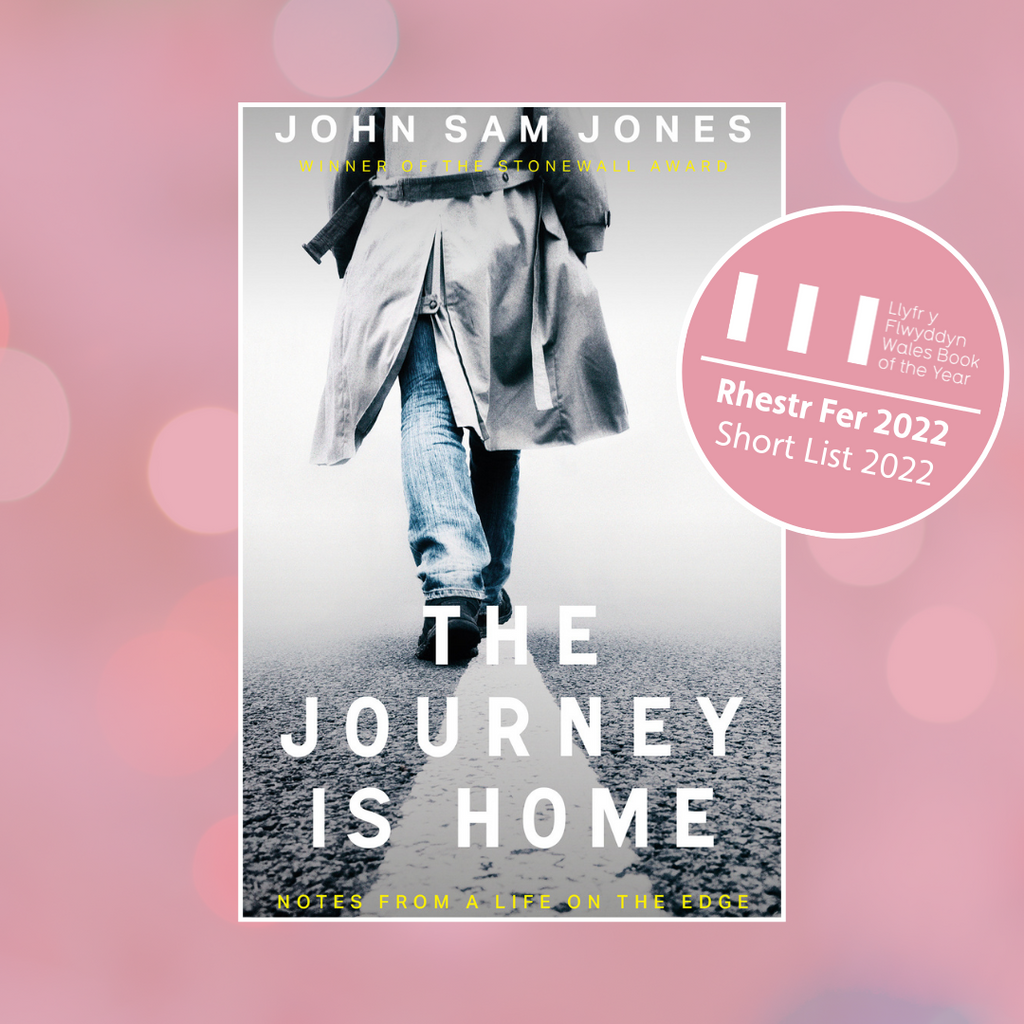 Revisiting the Wales Art Review conversation between Isaac Romanov and author John Sam Jones.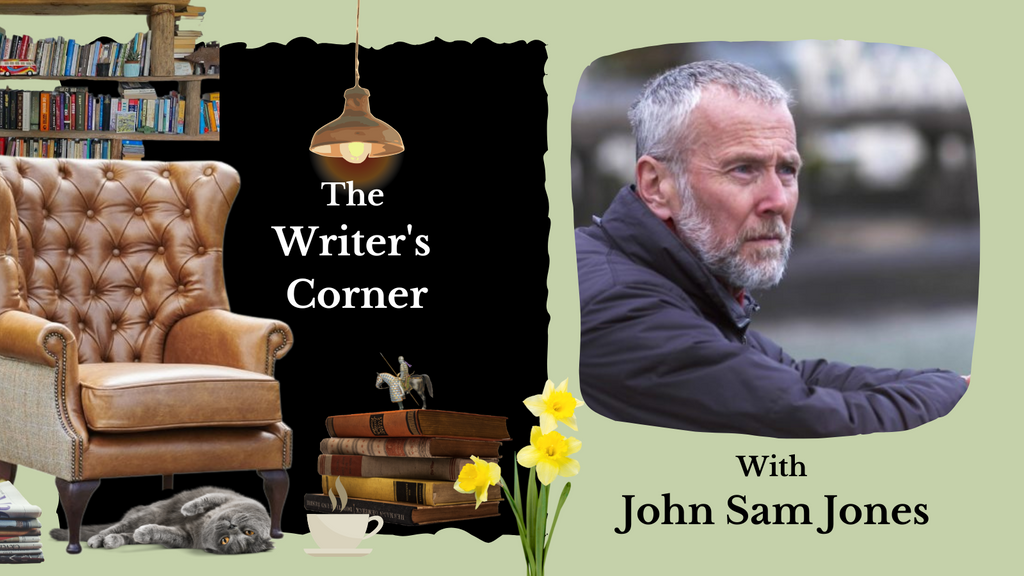 John Sam Jones is a Welsh gay writer and activist, his compelling memoir The Journey is Home is a powerful account of his own life story as a gay man living in an often homophobic and toxic society and the struggles he's overcome. 
We invited John into The Writer's Corner to talk all things books, his love of German crime dramas and knitting.