Marlon Brando

RSS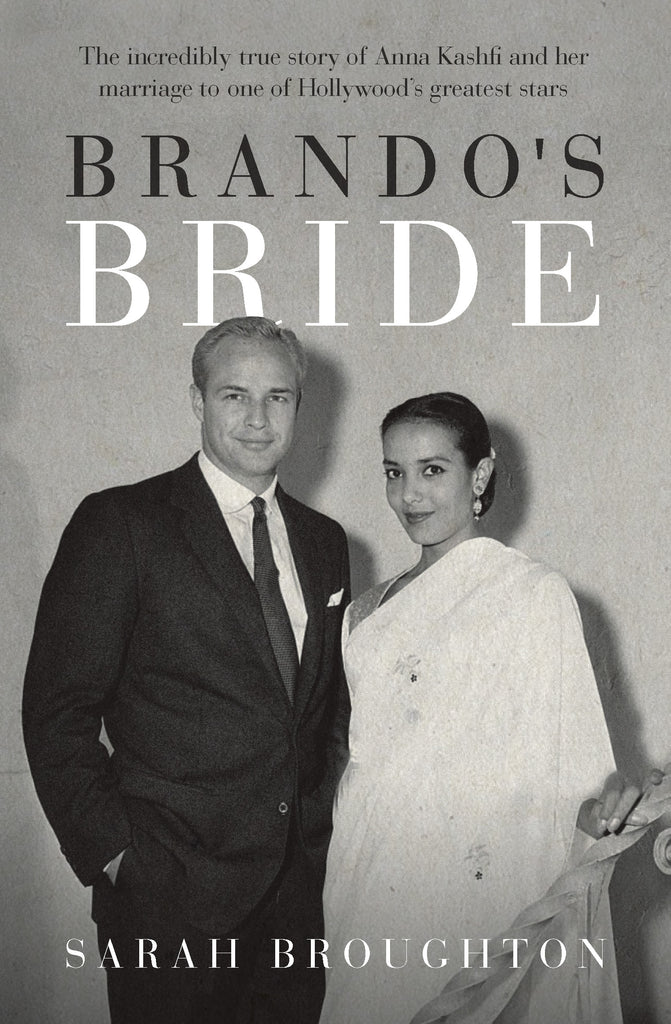 In the run up to the Wales Book of the Year winning announcement, Llenyddiaeth Cymru / Literature Wales are recording readings from the shortlisted authors.
Here's Sarah Broughton reading from Brando's Bride, whch has been shortlisted for the creative non-fiction category!
Winners will be announced on 31 July, so keep your fingers crossed for her!
You can watch the reading here.
Sarah Broughton's blog tour for Brando's Bride is going down a storm so far - the response from reviewers and bloggers is overwhelmingly positive. It kicked off on October 11th (Brando and Kashfi's wedding day) with a review from Books on the 7:47 that got straight to the heart of Sarah's intentions with this book: 'Sarah achieved what she set out to do, I won't forget about Anna now, or ever simply think of her as Marlon's first wife.'