Nibbies

RSS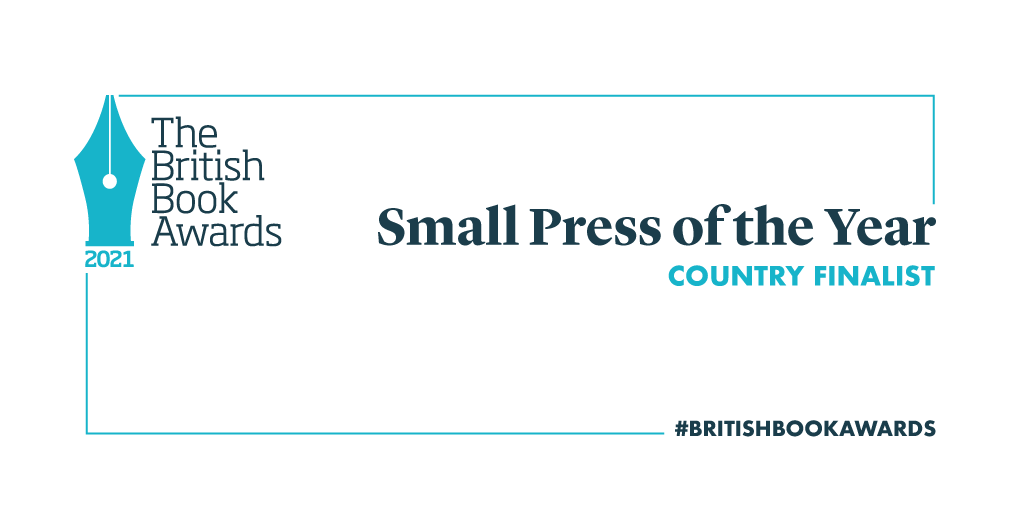 We're thrilled to announce that we have been shortlisted for the British Book Awards Small Press of the Year - alongside a 44 strong shortlist of the best of UK indie presses. We couldn't be prouder to be flying the flag for indie publishing in Wales, alongside the wonderful Firefly Press and New Welsh Review.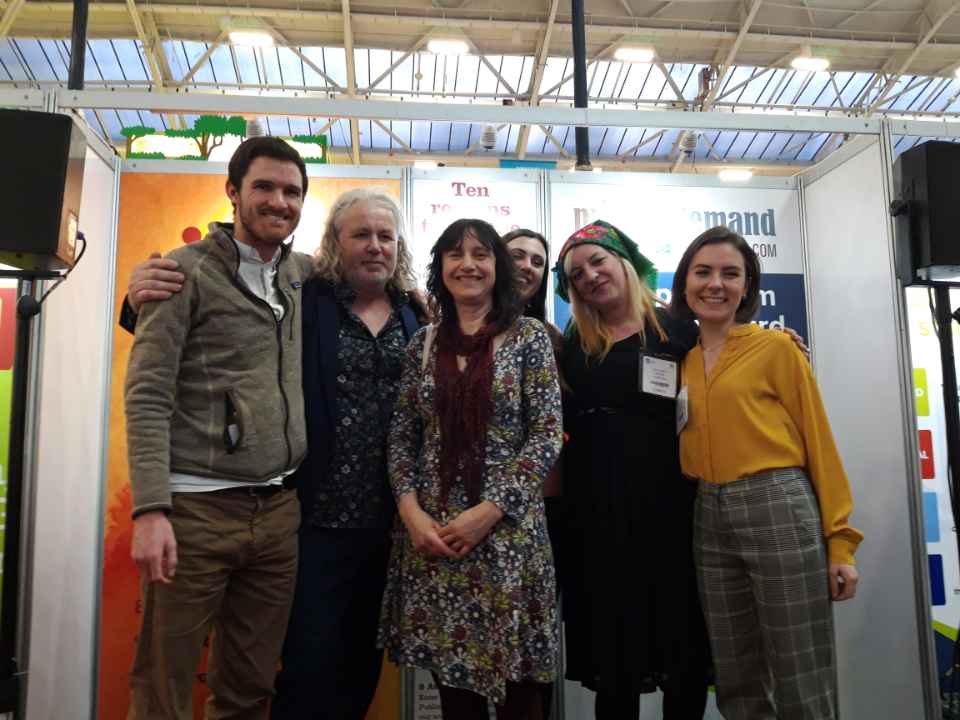 On 13th March, it was announced that Parthian had won the British Book Award for Small Press of the Year for the Wales region. It 
turned 
a good day at the London Book Fair into an excellent one.