Seven Days

RSS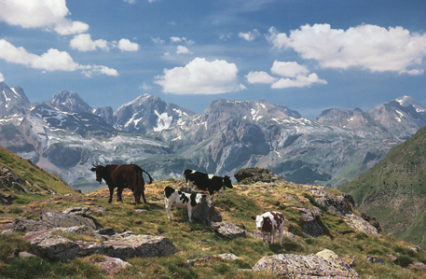 'Seven Days: A Pyrenean Adventure by Nathan Munday is an exhilarating read, beautifully written by an author of genuine originality. Munday's debut announces him as a exciting and genre bridging author.' – Cynan Llwyd admires Nathan Munday's debut on Wales Arts Review 
Nathan Munday's Seven Days is a story of adventure and spirituality as father and son travel the 'Rue du Bonjour' across the pilgrim route of the high Pyrenees. It is a journey with a writer grappling with some of the questions of modern life, his love for the mountains, his beliefs and aspirations and examples set both by his father and the enigmatic fellow traveller they meet in a remote auberge who comes to symbolise and shadow their sojourn, a man he nicknames Hemingway, although he is neither a writer nor an American. Read an extract on Wales Arts Review.
Join us in Cardiff for Book Launch: Nathan Munday – Seven Days on 14 November, The City Parish of St John the Baptist, 7pm.
Free entry and tea or mulled wine.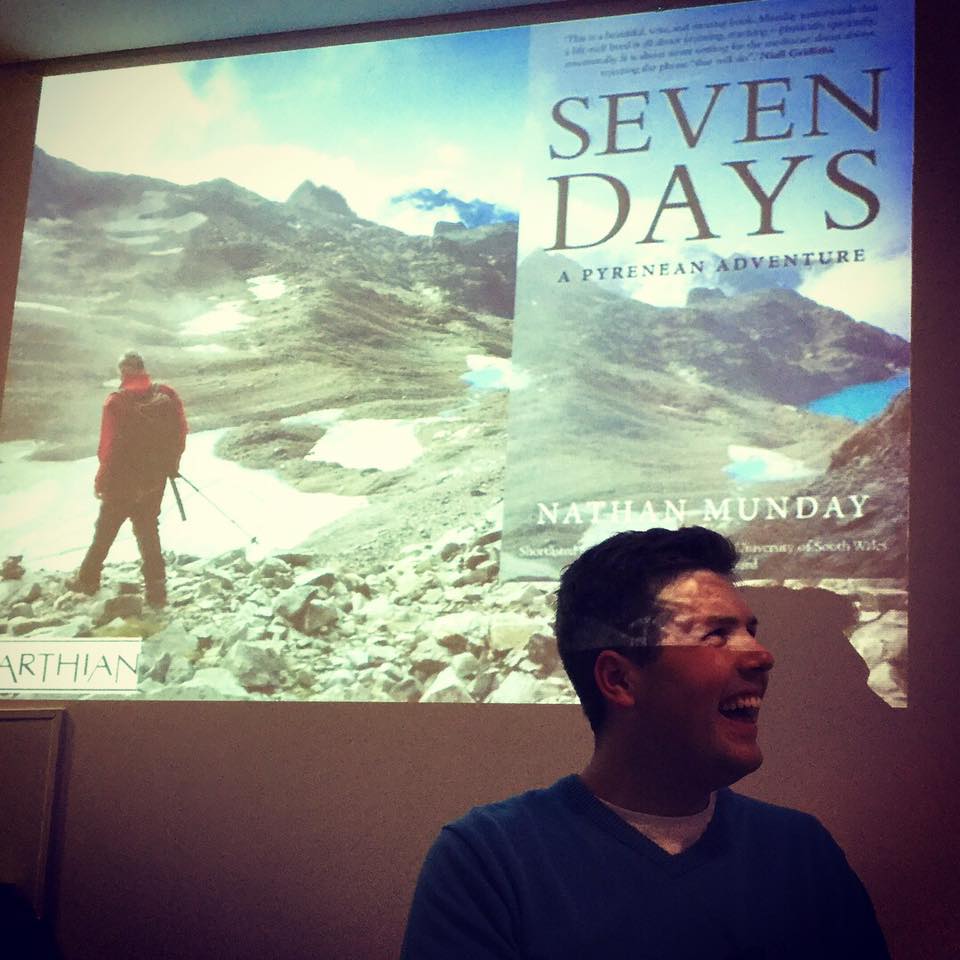 'I was in the south of France recently and visited the chateau at Pau where Henri IV was born. They supposedly used a tortoise shell as his cradle and the whole castle has become a memorial to that monarch who famously said: 'Paris is worth a mass', having renounced his Protestant faith for the French throne. We were on a guided tour, and to be honest, I was not that interested in the shell, the King, the gold frames and mirrors. What did draw my attention was… a big table. I think it was one of the biggest tables I had ever seen! Apparently, it could seat one hundred guests and I started imagining the noise, the food, and all the table talk that would have taken place around it...'
Read the blog in full on the New Welsh Review website
Seven Days: A Pyrenean Adventure by Nathan Munday is out now, buy it for £8.99 and free P&P from our online shop.