The Parthian Podcast

RSS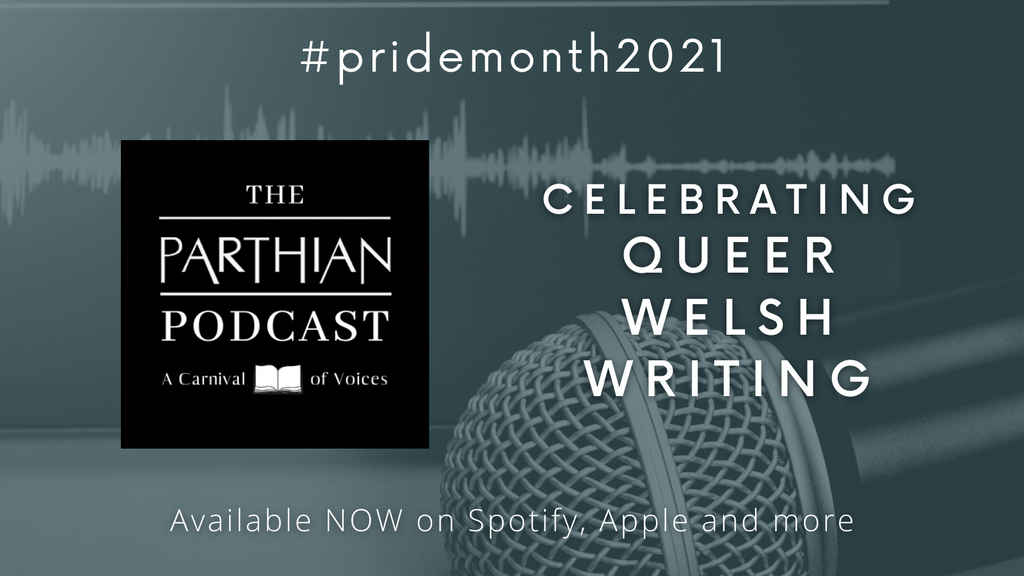 Devika Mehra reflects on the conversations around queer identity and LGBT+ writing we've been having on The Parthian Podcast this year.    This June, celebrated as Pride Month worldwide, we take a moment to highlight the different voices reflecting on the struggles and aspirations of LGBTQ+ communities in Wales. The Parthian Podcast – Queer Welsh Writing so far celebrates queer writing in Wales, what it means to be queer, and the questions of identity and belonging which surface when creative expression is given real space. The first series of The Parthian Podcast was produced by Kathryn Tann for Parthian Books, with the generous...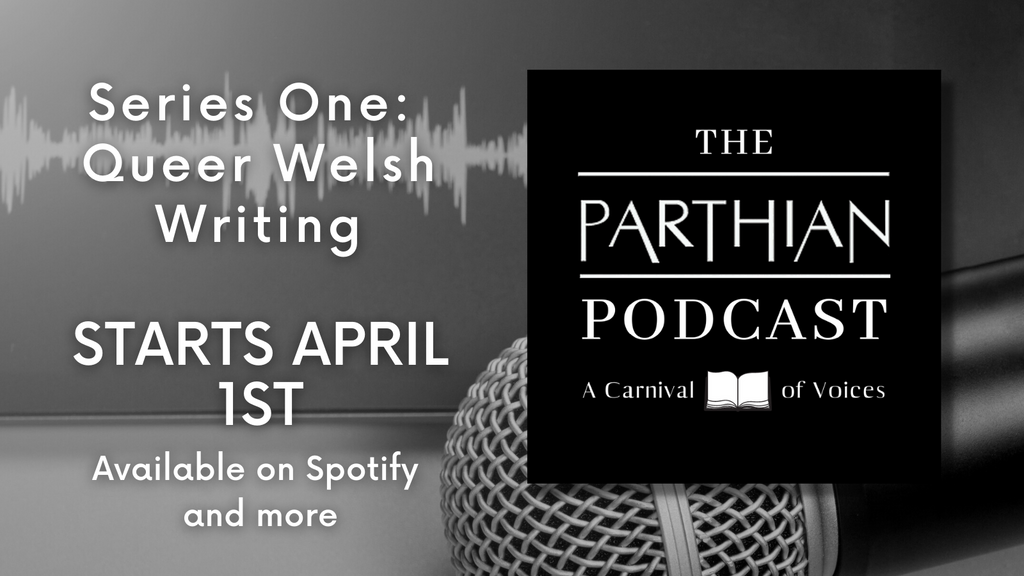 It's less than a week now until the first Parthian Podcast series - Queer Welsh Writing - kicks off!  Streaming should be available from all the usual listening platforms - and definitely on Spotify - by the 1st April. The Parthian channel has already gone live, with a short trailer to whet your appetite for the first episode - a cracking conversation between Daryl Leeworthy and Jeffrey Weeks. Jeffrey's much-awaited memoir Between Worlds: A Queer Boy from The Valleys is released on the same day. We can't wait to share this extra insight into the author and his quite incredible life.  ...