Insomnia

RSS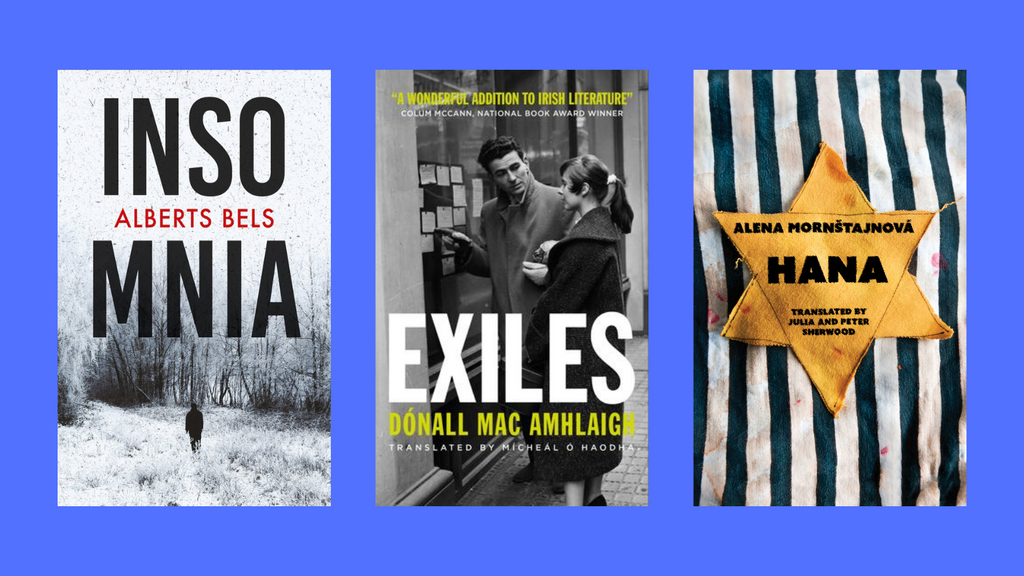 Niall Griffiths, in the latest issue of Planet, out this month, has reviewed three Parthian novels in translation: Hana by Alena Mornštajnová (translated from Czech by Julia and Peter Sherwood), Insomnia by Alberts Bels (translated from Latvian by Jayde Will) and Exiles by Dónall Mac Amhlaigh (translated from Irish by Mícheál Ó hAodha). Describing Hana as "a shattering book", he goes on: "Mornštajnová knows howto highlight the specific details in which the Devil lurks: the pride in the neatness with which yellow stars are stitched to lapels is truly heartbreaking..." Turning to Insomnia, Griffiths dissects the power of the imagination...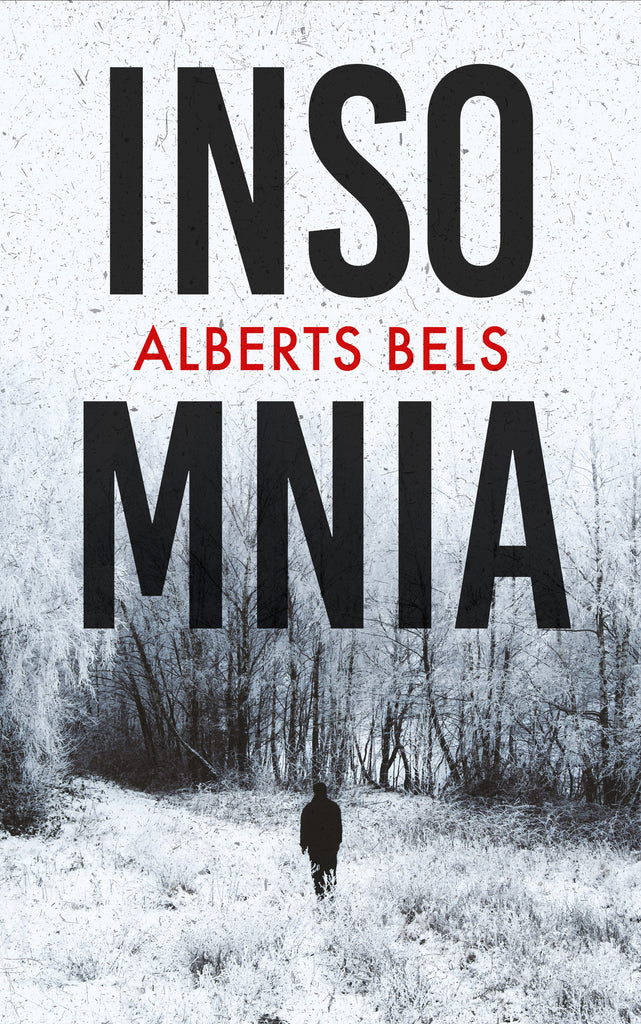 Lee Tisdale, in the latest issue of New Welsh Review, gives a thoughtful review of Bels's Cold War classic, the infamous, previously banned Insomnia.
'Alberts Bels' accessible and compelling novella Insomnia depicts Soviet-era Latvia through the eyes of Mr Eduards Dārziņš.'
You can read the full review via the link here.
And you can buy the book here.