New Writers

RSS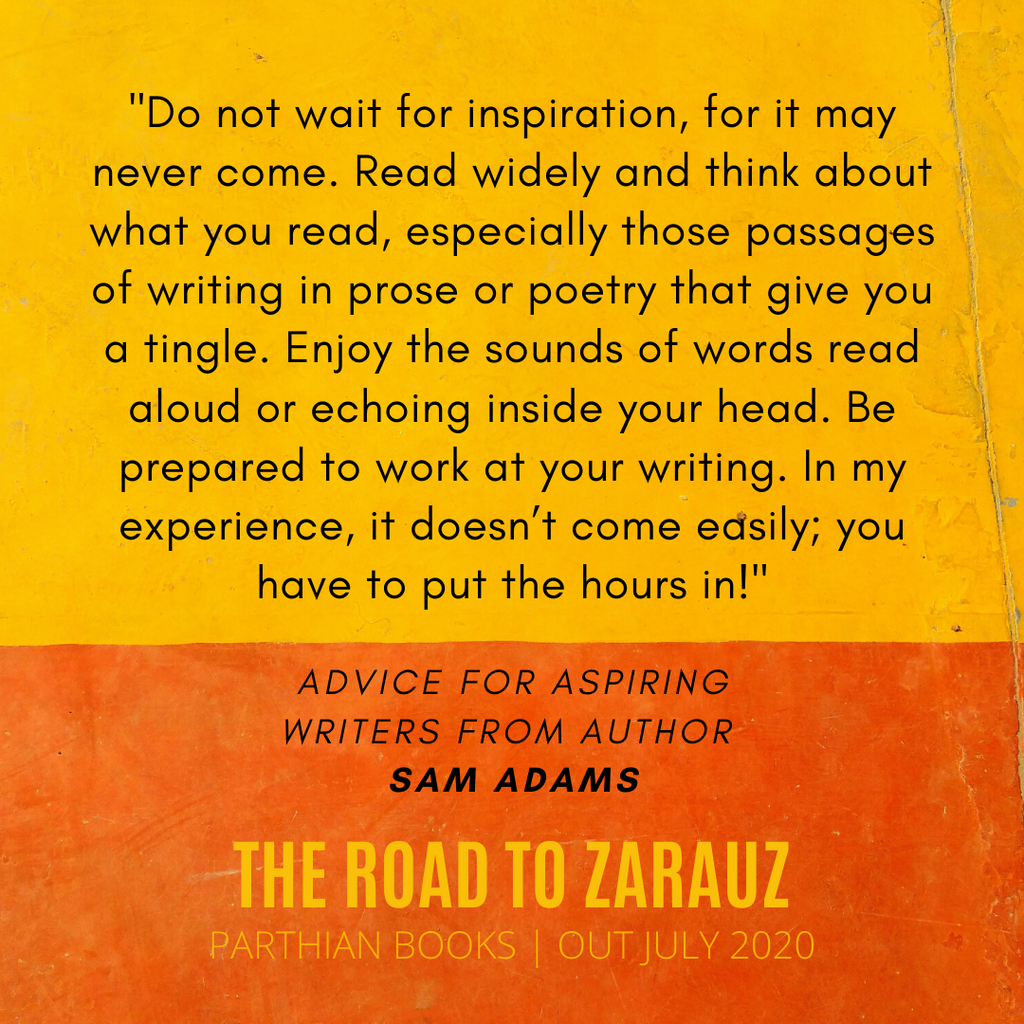 We asked Sam Adams, author of the much anticipated Road to Zarauz what advice he would give to any young or aspiring writers. Here's what he had to say.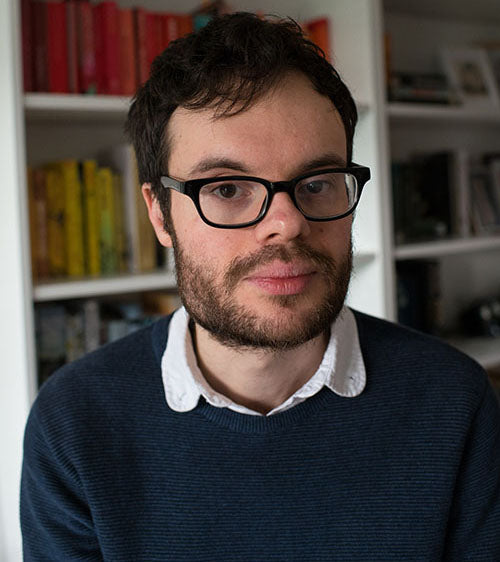 Early in the writing of 
Ironopolis
, I scribbled a line in one of my notebooks. I don't know if it's a quote or if I made it up: 
people arranged into fixed social settings by unseen forces
. All this stuff was swirling about in my head when I started the book. What I learned lit a fire of rage in me that propelled the narratives I was piecing together.