Sam Adams

RSS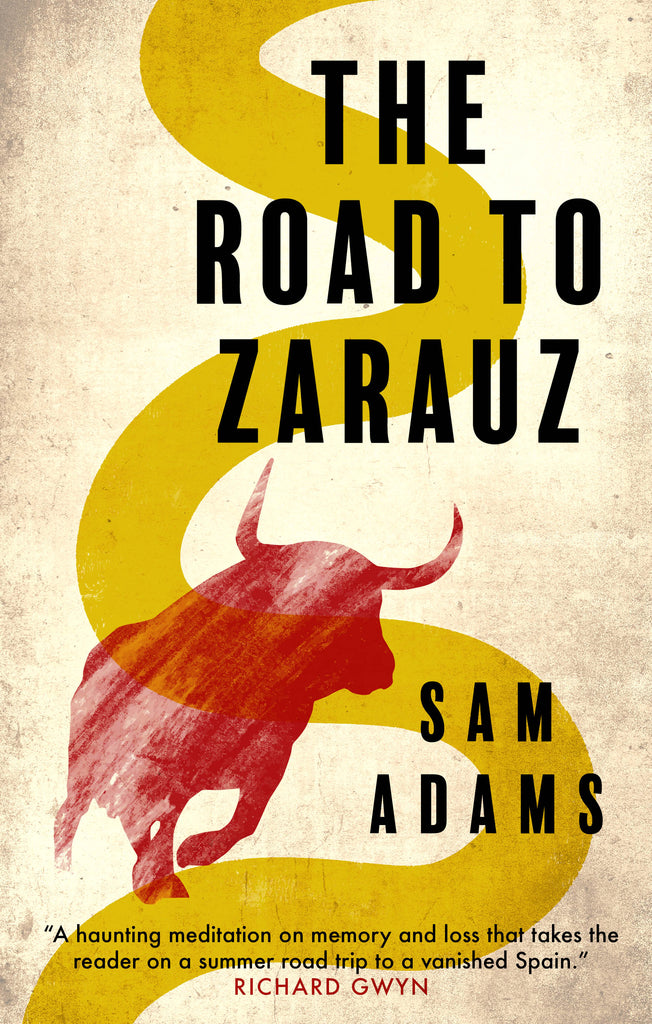 Nation.Cymru have reviewed Sam Adams's poignant coming-of-age novella, The Road to Zarauz, describing it as a 'tight, taut tale of four young men heading for a sojourn in Spain in the summer of 1954'.
'For the remaining three men who took the road to Zarauz, with its dark curtains of storm and endless sweep of beach, they know that this was the place where, indubitably, their youthful dreams had ended, shattered like Guernica.'
You can read the full review here.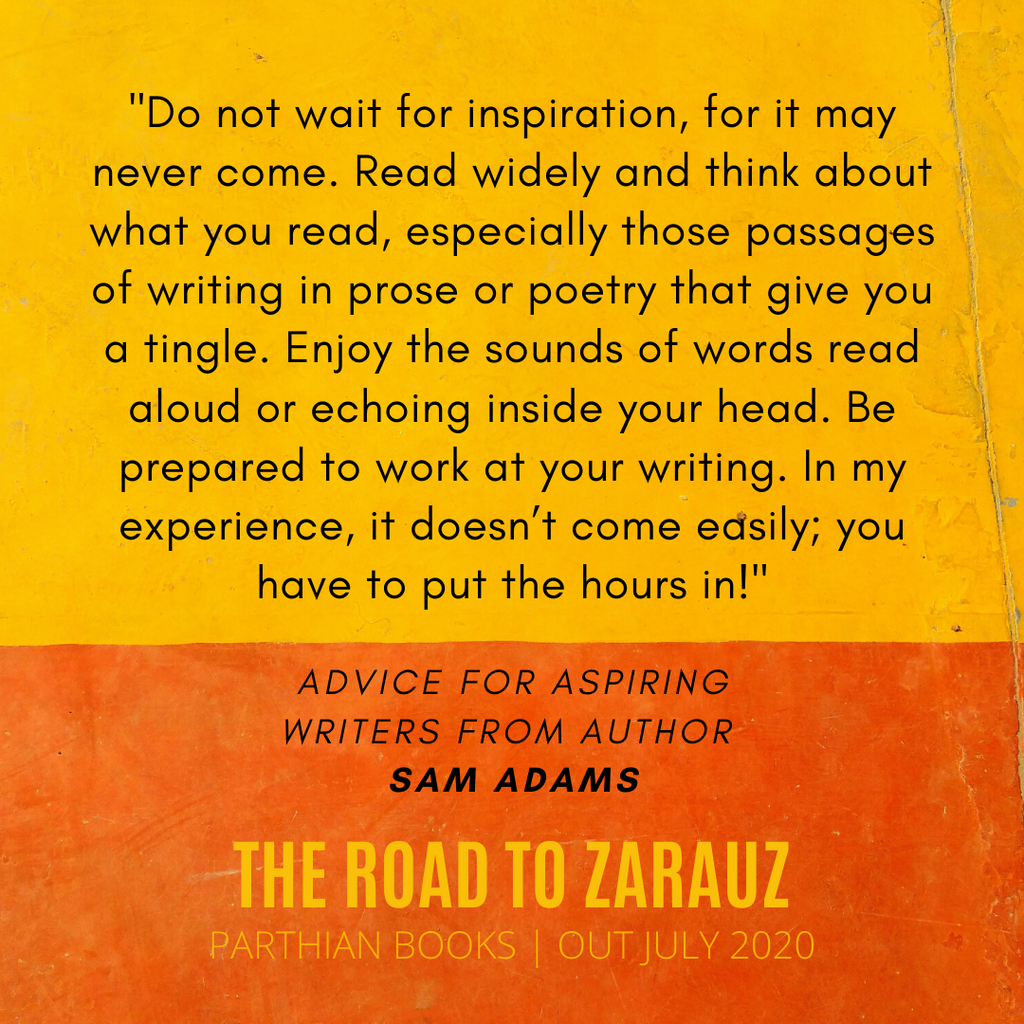 We asked Sam Adams, author of the much anticipated Road to Zarauz what advice he would give to any young or aspiring writers. Here's what he had to say.