Round-up

RSS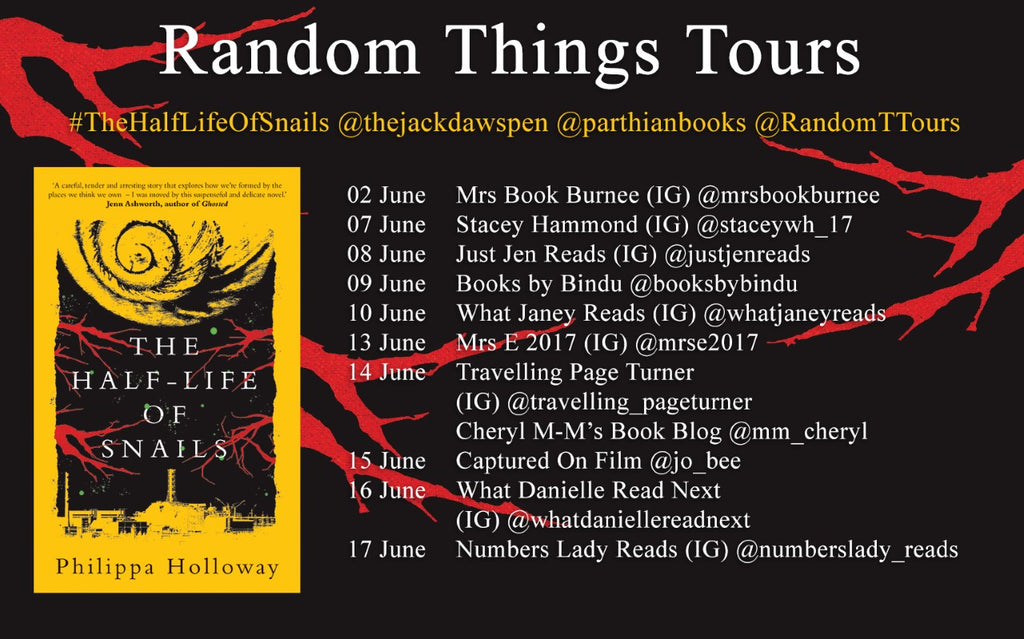 Philippa Holloway's captivating debut novel The Half-life of Snails was sent to book bloggers across the UK as part of  a Random Things Tours. 
Check out the round-up of their reviews and thoughts below!
February has seen things starting to look up, with vaccines offered to much of the population, and it's looking like there is a light at the end of the tunnel. We also saw some great reviews for our titles this month…   Exiles by Dónall Mac Amhlaigh Initially published in Irish, this book has garnered interest since its translation into English: Galway Advertiser described Exiles as "an outstanding book by an outstanding author and beautifully translated into English. Highly recommended."  The Irish Post also describes the "powerful documentation of the experiences of the Irish men and women who arrived in post-war...