#THLOS

RSS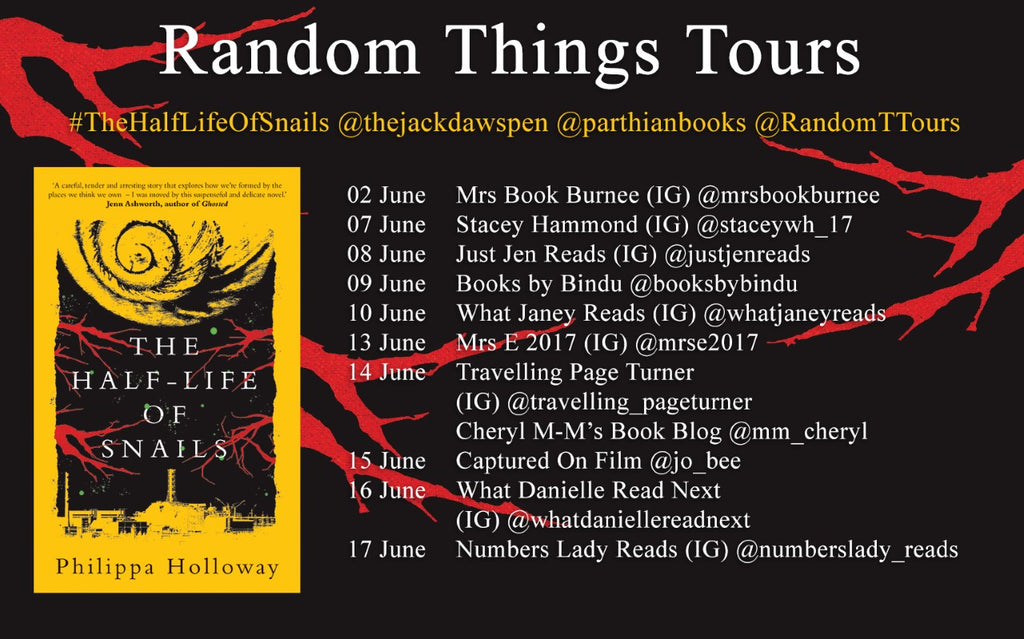 Philippa Holloway's captivating debut novel The Half-life of Snails was sent to book bloggers across the UK as part of  a Random Things Tours. 
Check out the round-up of their reviews and thoughts below!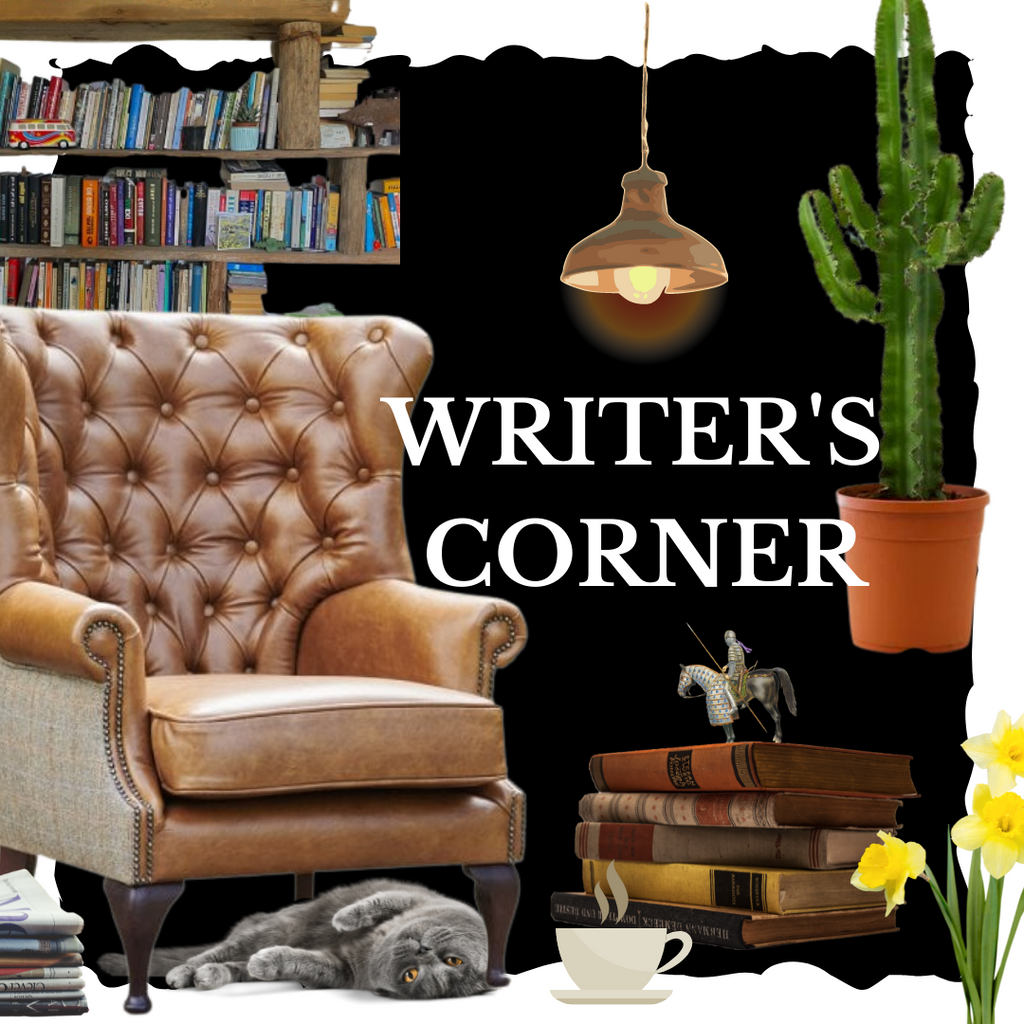 Dr Philippa Holloway is writer and senior lecturer at Staffordshire University. The Half-Life of Snails #THLOS, is her debut novel and follows the narratives of two sisters Helen and Jennifer. A bond that has been intertwined and tested by the looming Wylfa Power Station that marked their childhood in Ynys y Mon.  During research for her PhD which examined nuclear psychogeography,  Philippa visited the Chernobyl Exclusion Zone. This extensive research shaped the writing in #THLOS and grounded her work in exploring the relationship between the land around us and our sense of belonging.  What are you reading right now? The Scrapbook,...