The Blue Tent

RSS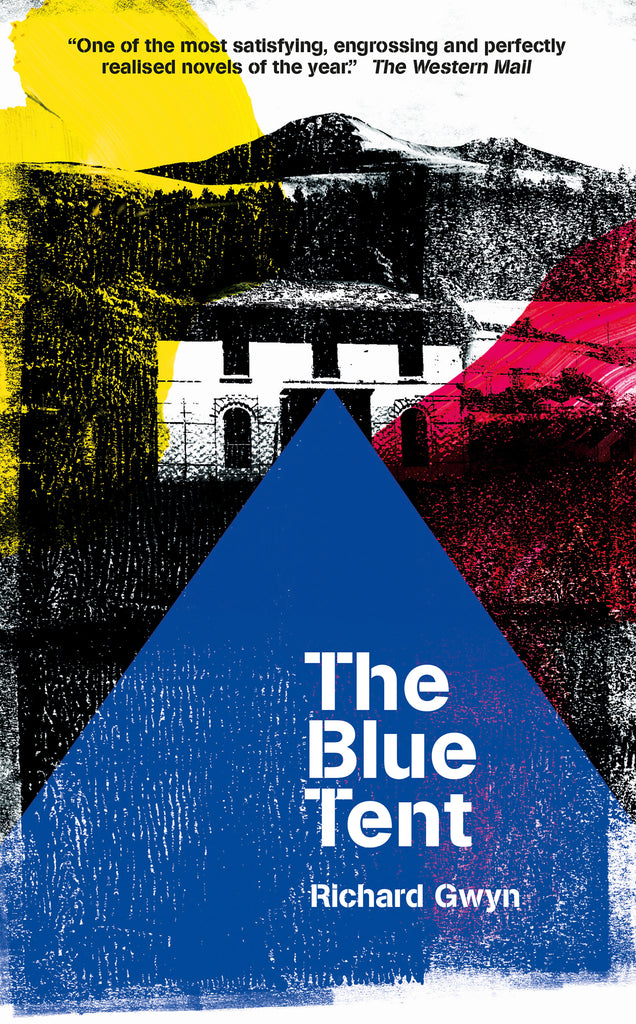 'My concerns are primarily with matters of perception, and the many ways that individuals attempt to overcome the recurrent problem of communication. I try not to get hung up on trivia, and at the same time I love detail.'
Wales Literature Exchange, for their annual Bookcase, have selected The Blue Tent by Richard Gwyn as one of their 2019/2020 Welsh literary works recommended for translation.
Click the link here to read what Richard had to say when they interviewed him.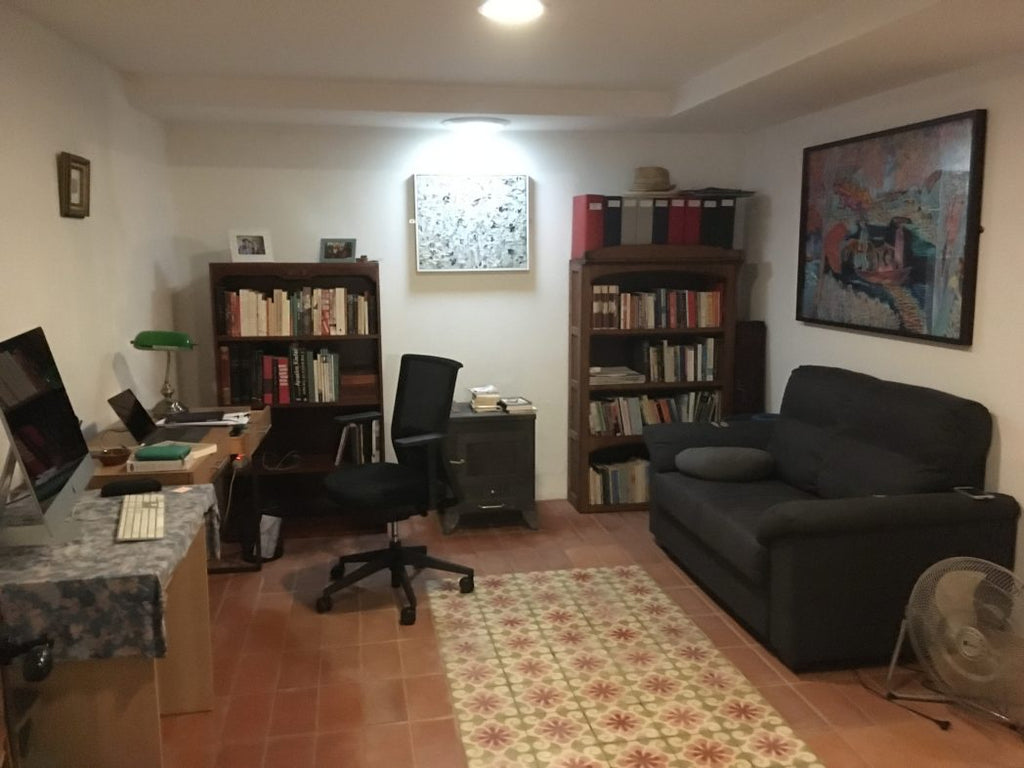 'I am fortunate in having two rooms to write in: one is the loft of our Grangetown home, from which I can hear the wheeze of approaching trains and oversee movement on the platform at Cardiff Central station; the other, far less cluttered, is pictured here. It is the basement of a house in Rabós, a small village in the Alt Empordà region of Catalunya. I am split between two countries, and two homes. It is a privilege, of course, but I run the risk of feeling as though I am permanently coming up against my own absence. I am...