The Rules of Bird Hunting

RSS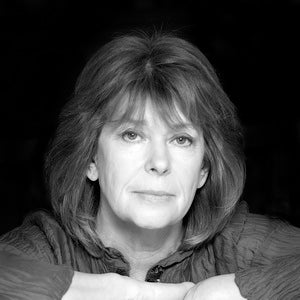 Eeva Park is one of the authors featured in the new Parthian Baltic Series. Whilst she began her writing career as a poet, she is also well-known for her short-stories, novels and plays. 
The Rules of Bird
Hunting
 is a lively, strongly autobiographical collection of poems, exploring changing values over the course of a lifetime, and features the author's best work from the last three decades. Eeva Park tells us more about her writing, her influences and gives us some insight into the process of both translating and being translated.