Edinburgh International Book Festival

RSS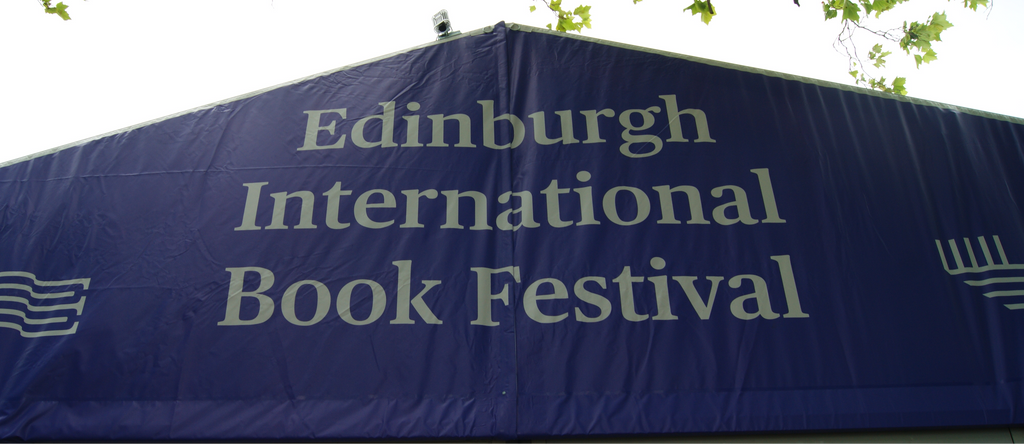 Our intern Ann went to the Edinburgh International Book Festival to represent Parthian Books. In this blogpost she describes her experience of the festival and gives a brief summary of the insightful discussion between authors Karmele Jaio (Her Mother's Hands) and Brian Conaghan (The Weight of a Thousand Feathers) on their books about children who must take care of their parents.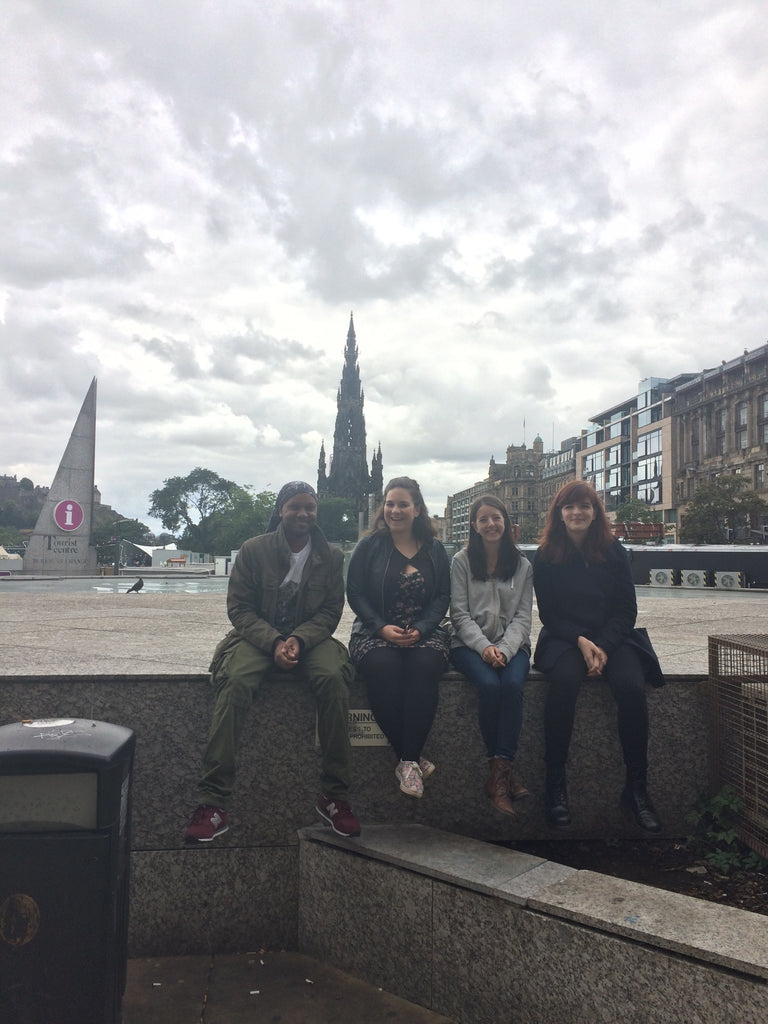 By Parthian intern Julia Bradley   This past weekend, I was lucky enough to be invited along on a Parthian trip up to Scotland, alongside Maria and Shona. The purpose of the trip was to attend the Edinburgh International Book Festival (12-28th August) and to support author Ece Temelkuran in promoting her book Women Who Blow on Knots. What followed was a whirlwind few days of meeting authors, exploring the city, and experiencing some of the varied performance offerings from the fringe festival.   We began our trek up to Edinburgh on Thursday, and took a seven-and-a-half hour train journey north from Swansea, reaching...